Vad är grejen med matcha?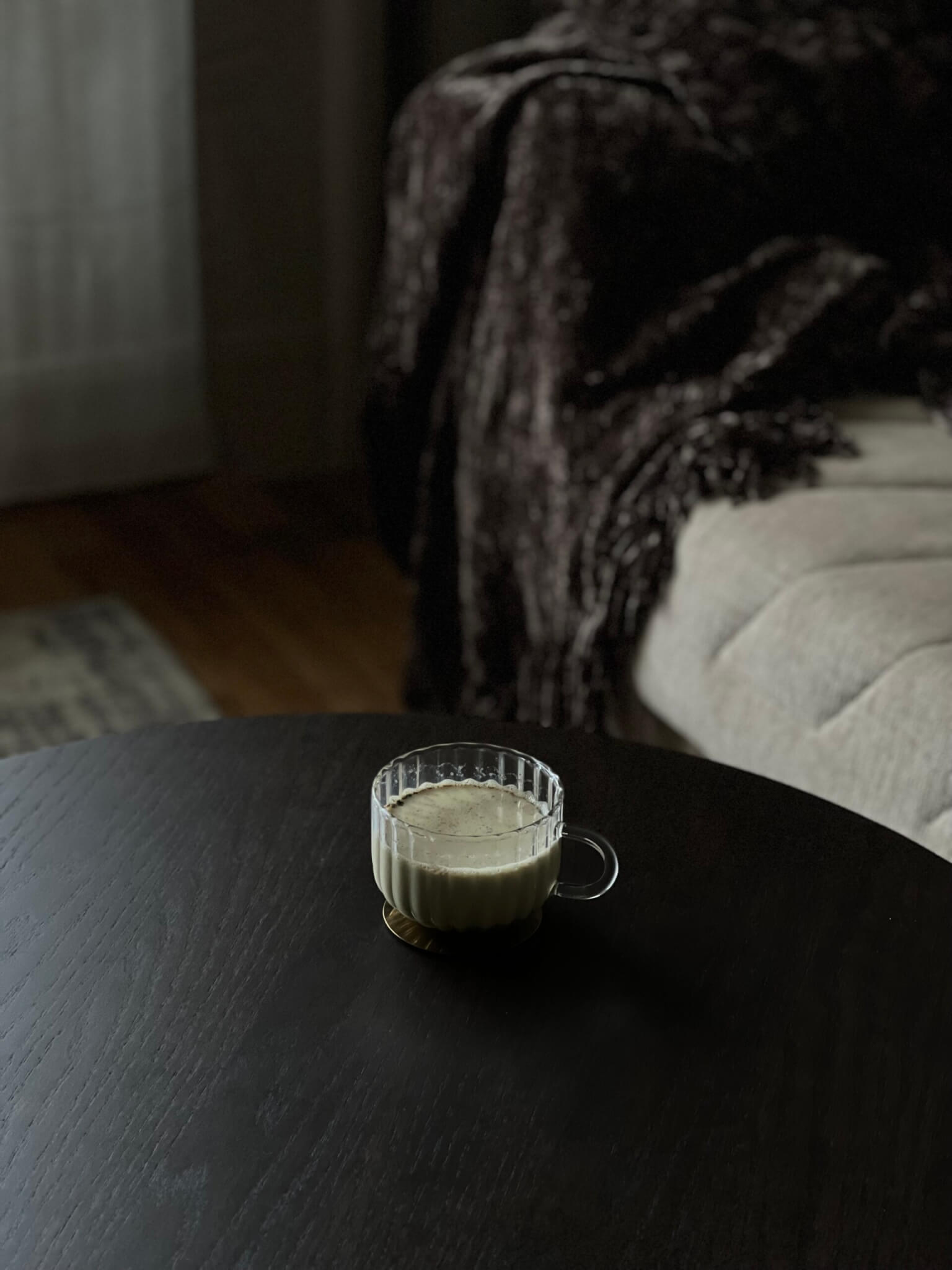 Vad är Matcha?
I en värld där hälsa och välbefinnande står i centrum har matcha, det gröna teet från Japan, blivit en superstar inom hälsokostsammanhang. Med dess karakteristiska smak och otaliga hälsofördelar har matcha blivit mer än bara en dryck; det är en livsstil. Så låt oss kika lite på vad det egentligen är som gör matcha så speciellt!
Matcha innehåller antioxidanter
En av matchas mest kraftfulla egenskaper är dess höga halt av antioxidanter. Enligt en granskning i Critical Reviews in Food Science and Nutrition (2011) är epigallocatechingallat (EGCG) den dominerande antioxidanten i matcha. Denna förening har visat sig vara effektiv i att skydda våra celler från skador orsakade av fria radikaler, vilket potentiellt minskar risken för kroniska sjukdomar.
Klarhet och fokus
Matcha innehåller både koffein och aminosyran L-theanine. Denna dynamiska duo arbetar tillsammans för att ge oss en mer stabil och långvarig energi.
Vad säger forskningen?
En studie publicerad i Appetite (2013) fann att L-theanine och koffein kombinerat förbättrar mental klarhet och koncentration, vilket gör matcha till det perfekta tillskottet för att kickstarta din dag.
Hjärthälsa och immunförsvar
Ditt hjärta kommer också att tacka dig för att du lägger till matcha i din kost. Studier har visat att grönt te, inklusive matcha, kan sänka blodtrycket och förbättra lipidprofilen, vilket minskar risken för hjärt-kärlsjukdomar. European Journal of Epidemiology (2014) presenterade resultat som stöder dessa påståenden.
Ett starkare immunförsvar
Sist men inte minst har matcha vissa vitaminer och mineraler, som vitamin C, som hjälper till att stärka immunsystemet och skydda dig mot sjukdomar. En artikel i Nutrients (2017) bekräftar betydelsen av vitamin C för immunfunktionen. 
Källor:
"Health-promoting effects of green tea" – Critical Reviews in Food Science and Nutrition, 2011.
"L-Theanine and caffeine improve task switching but not intersensory attention or subjective alertness" – Appetite, 2013.
"The effects of green tea on weight loss and weight maintenance: a meta-analysis" – International Journal of Obesity, 2009.
"Green tea and the risk of cardiovascular disease: systematic review and meta-analysis of prospective observational studies" – European Journal of Epidemiology, 2014.
"Vitamin C and Immune Function" – Nutrients, 2017.
Nämnda produkter